Rotorua welcomes riders and their supporters to the 2023 OCEANIA BMX Championships
BMX New Zealand, Oceania Cycling Confederation, and Rotorua BMX Club are proud to host and present the 2023 Oceania BMX Championships in Rotorua.
This event will see Oceania's best riders – from elite to amateur competitors, from the 8-year-olds through to 50+ seniors – battle out in head-to-head racing for the prized 'O' ranking for 2023.
Rotorua BMX Club is hosting this event at their international standard track which will present an exciting challenge for all riders.
Check out these great deals!
If you're looking for information and honest, reliable and unbiased advice about Rotorua's free and paid attractions, special deals, activity combos and packages, the friendly travel experts in our i-SITE Visitor Information Centres are the best people to ask! Drop them a line using this form below or check out the deals that follow and book online now.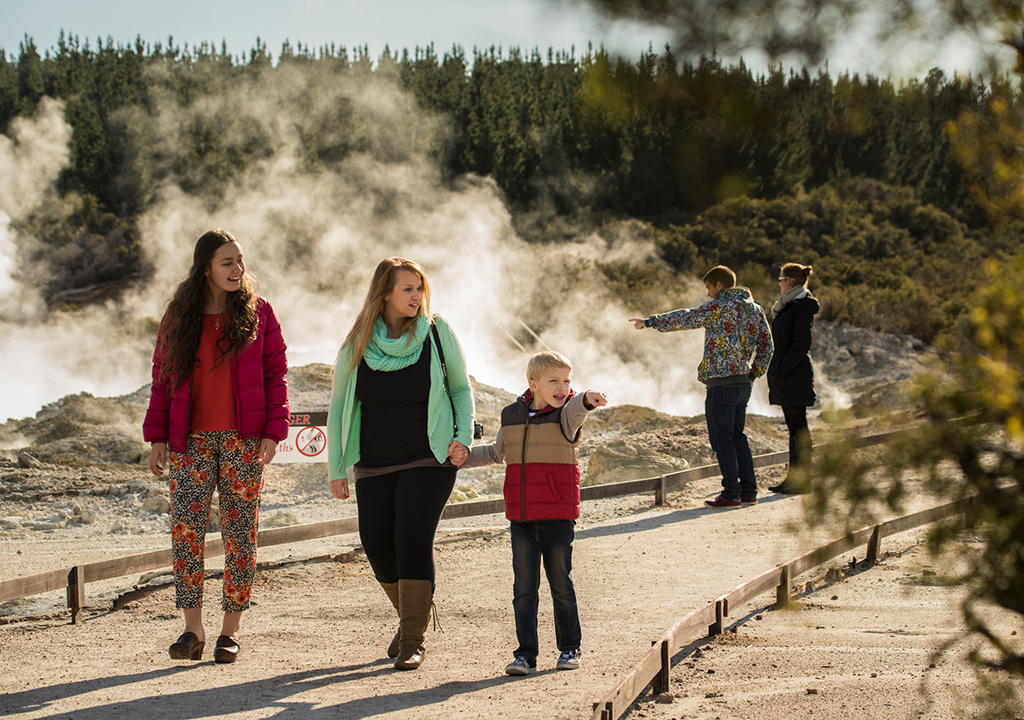 Hell's Gate Geothermal Walk & Mud Spa Family Pass
Explore mud pools, sulphur spas, waterfalls and mud volcanos at Hell's Gate.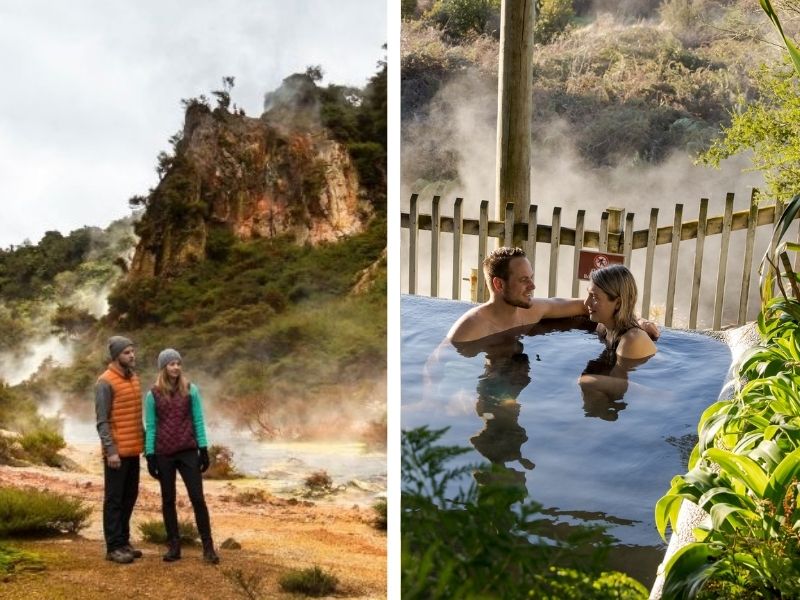 Geothermal Valley Combo
Discover two of Rotorua's hidden gems with this half-day combo.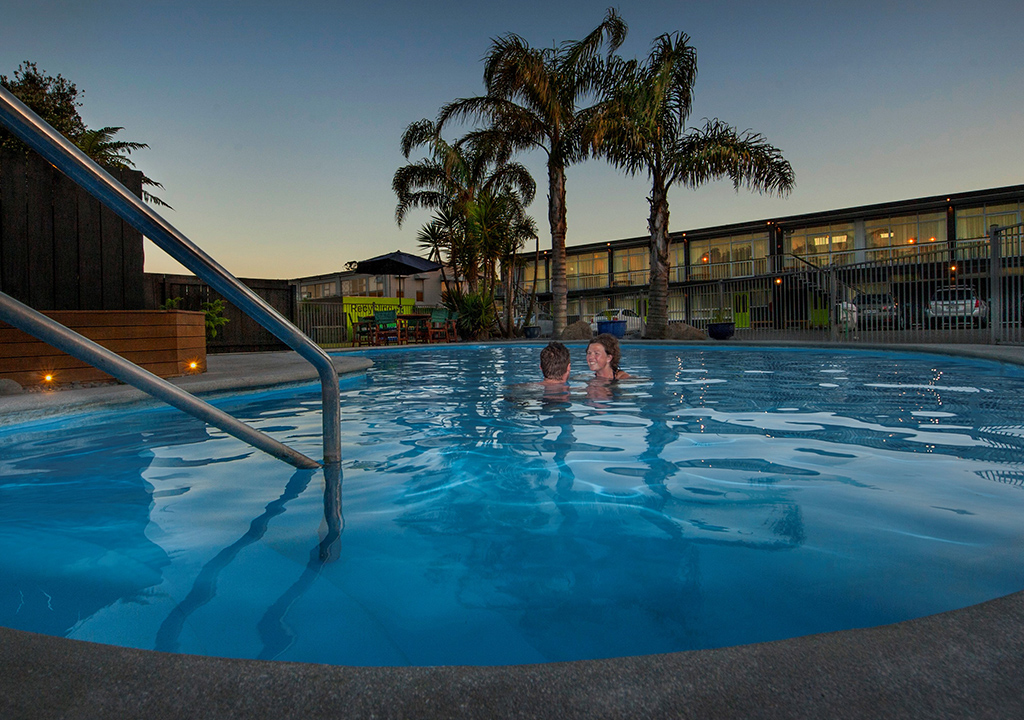 Relaxing Mid-Week Stay with Aura
Stay in the heart of Rotorua at Aura Accommodation.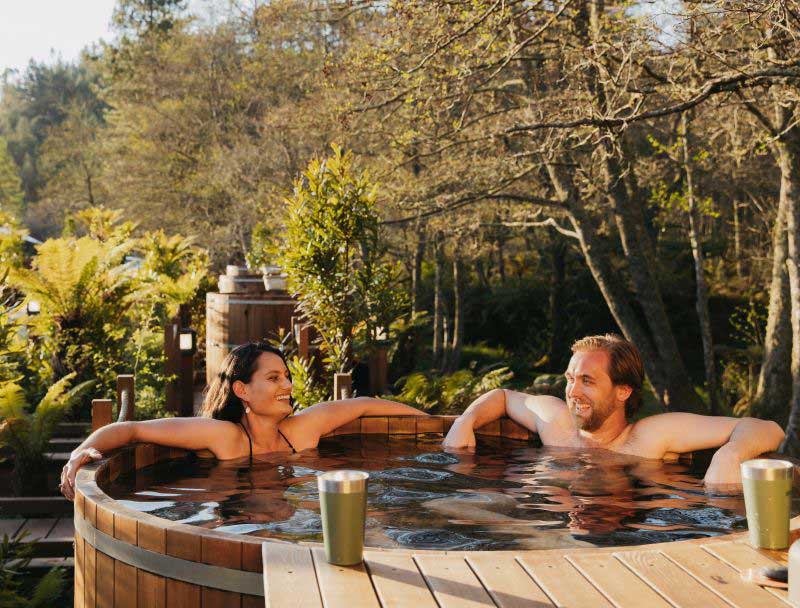 Secret Spot Hot Tub for 2 adults
Secret Spot is a magical native garden, where you can escape the world and relax in an exclusive, hand-crafted cedar hot tub.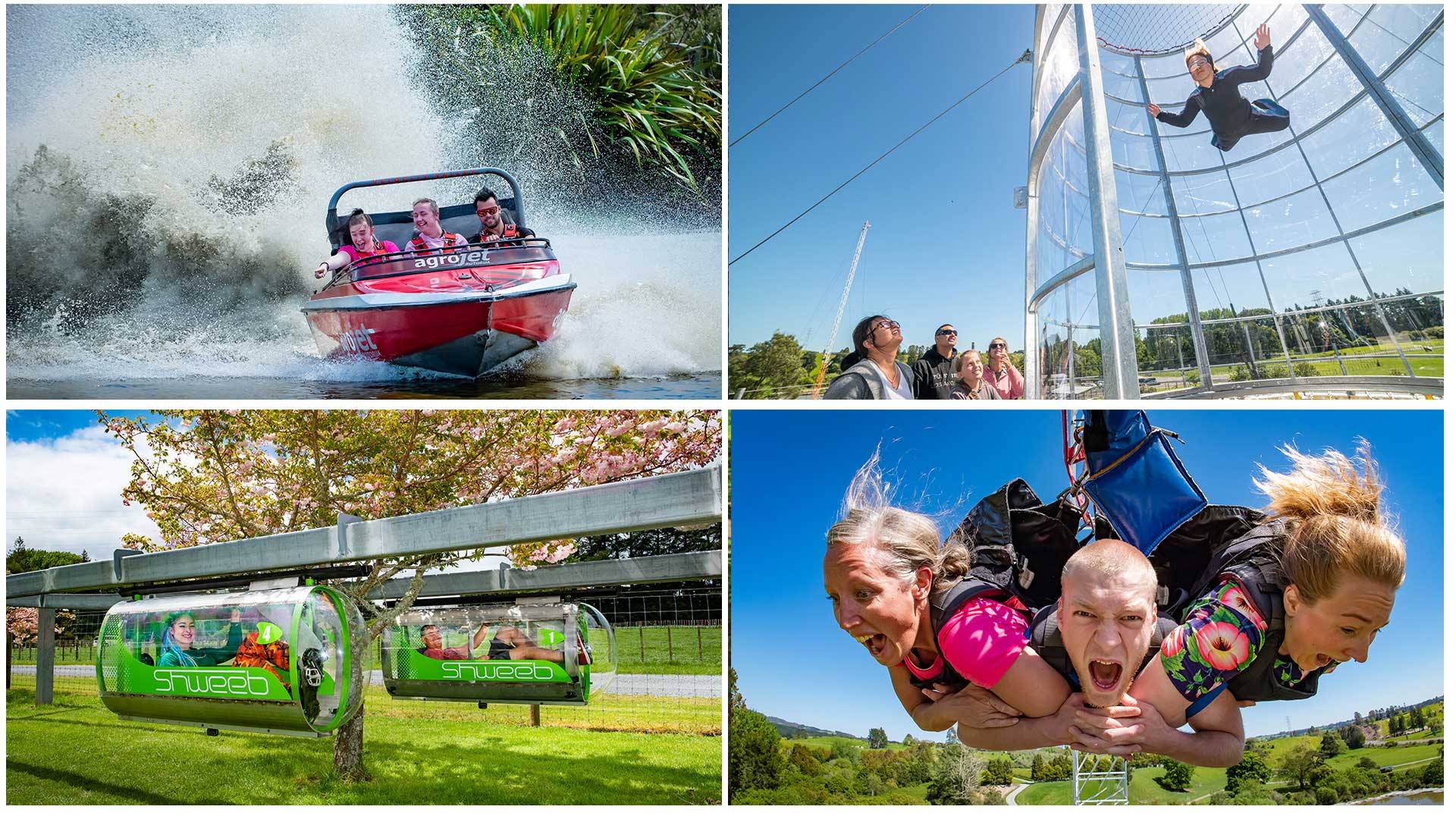 Velocity Valley Family Adventure Package
Live out your wildest dreams at Velocity Valley with an array of unique New Zealand adventure activities.
Skyswing Combo
Take the Gondola up Mt Ngongotahā and experience the thrilling and exhilarating Skyswing!

CONTACT i-SITE FOR ALL TRAVEL ENQUIRIES OR TO BOOK