Rotorua hosts many world-class events
From renowned mountain bike competitions to community festivals, performing arts, sports, culture and more, there's almost always something happening in Rotorua. Here are some key events coming up.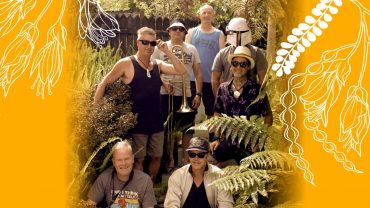 Salmonella Dub
23rd October


Dub & bass heavyweights, Salmonella Dub are coming to Rotorua this spring – delivering what promises to be a phenomenal two-hour multimedia dance floor set of the Dub's classics.

Whaka 100
22 - 24 October
Challenge yourself on either the 160, 100, 50, 25 or 10km course on the world-famous trails of Rotorua.

Crankworx World Grand Finale
1-7 November
Check out professional mountain bikers competing for world titles in downhill, jump and trick events in an exciting week-long festival.