Rotorua hosts world-class events year round
We love hosting events! We love how they bring communities together, help the city grow, showcase our creativity, entertain the masses, and celebrate our unique treasures such as geothermal wonders, Māori heritage, and gold-level mountain biking trails.
Sporting events connect us like no digital experience can, whether you're competing, supporting a loved one who's competing, or cheering from the side lines. The same goes for performing arts, festivals, concerts, Crankworx Rotorua, and so many more.
The next time you're looking for somewhere to nip away for the weekend, check this page for what's on and join us here in Rotorua!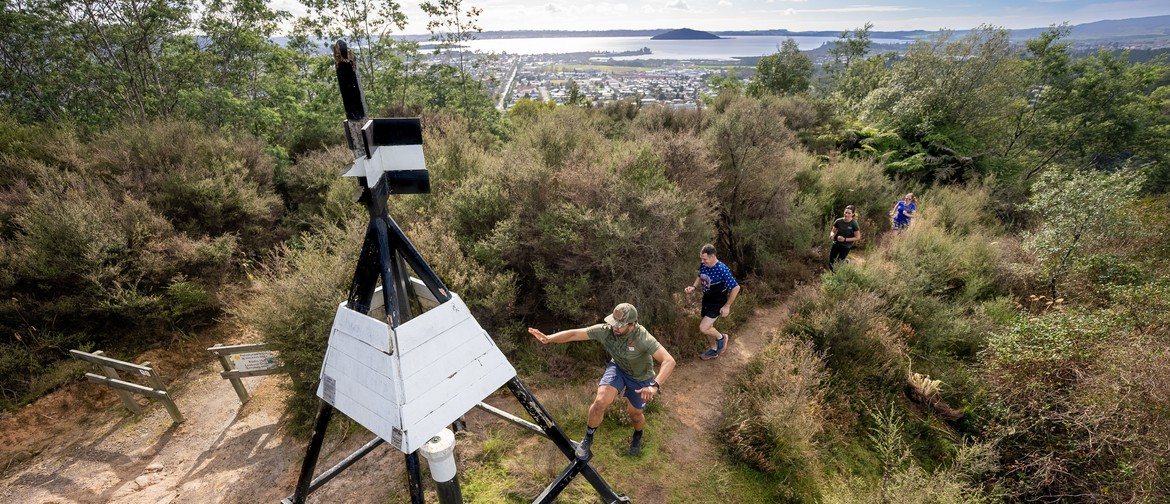 Legend of the Peaks
10 - 11 November 2023
An off-road running festival, open to almost all ages, set in Rotorua.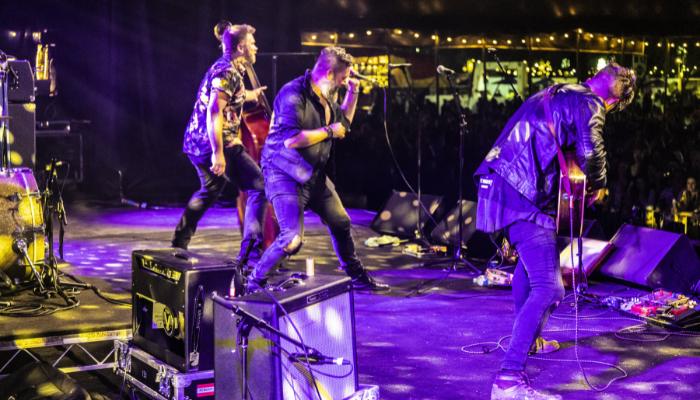 NZ Blues and BBQ Festival
24 - 26 November 2023
The anticipation is building and preparations have officially kicked off for this year's highly anticipated Blues and BBQ Festival!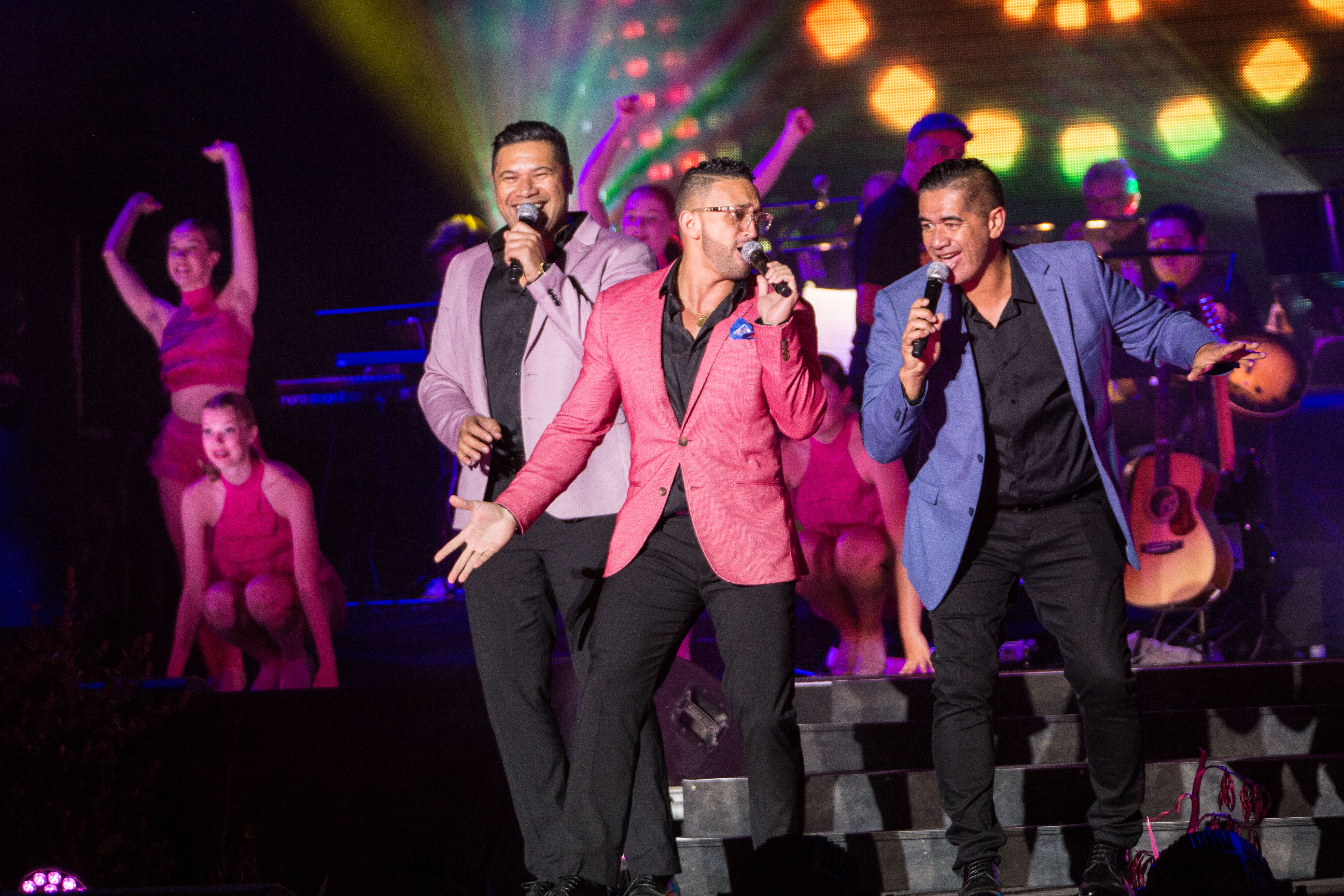 Lakeside Concert Rotorua
3 February 2024
Free, family-friendly event brings together a star-studded line up of the best artists and performers from around New Zealand.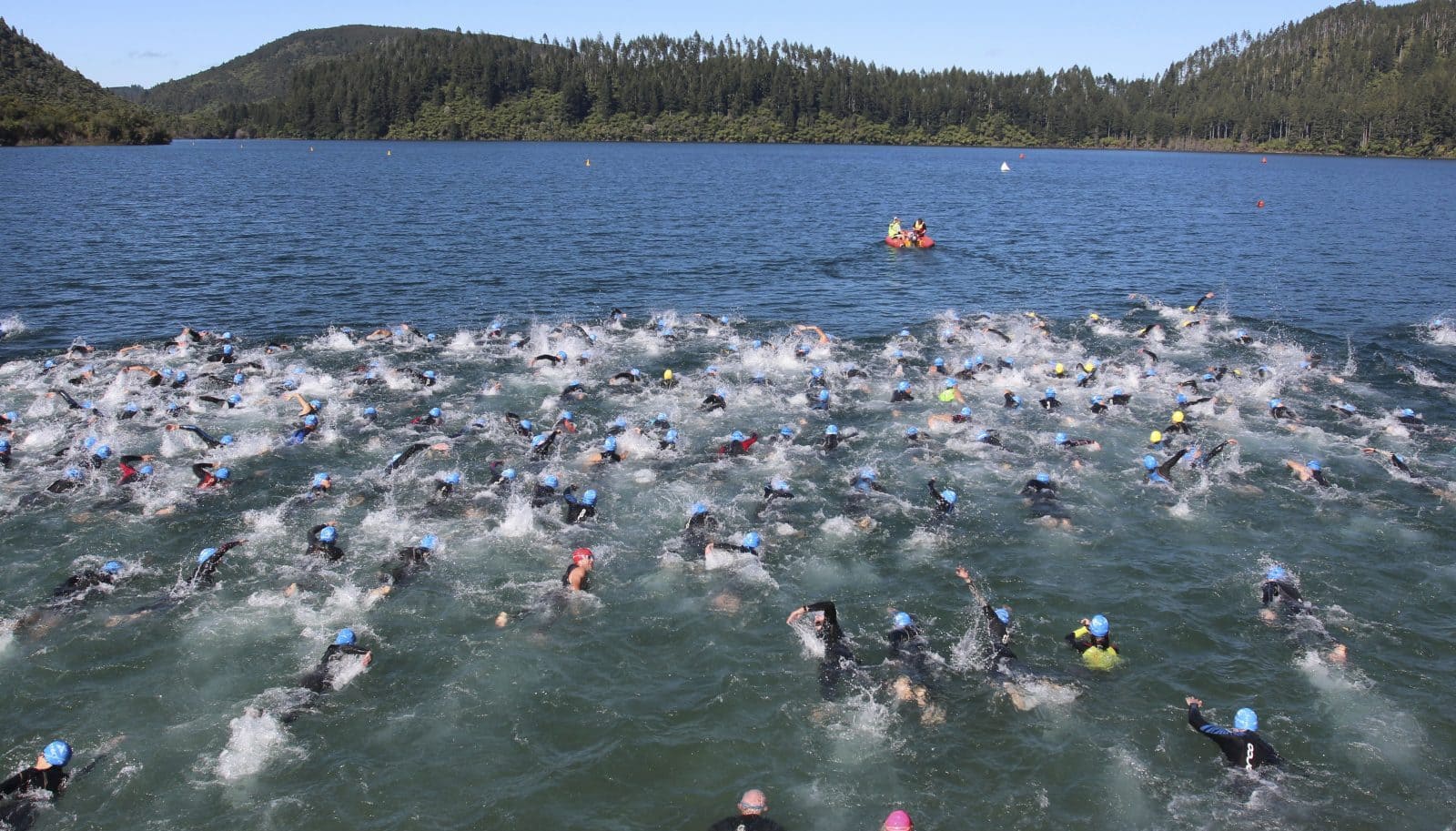 Blue Lake Multisport Festival
27 - 28 January 2024
A weekend of active fun for the whole family!
UCI BMX Racing World Cup
10 - 11 February 2024
Come along and watch the non-stop action and thrills (and spills) of BMX racing!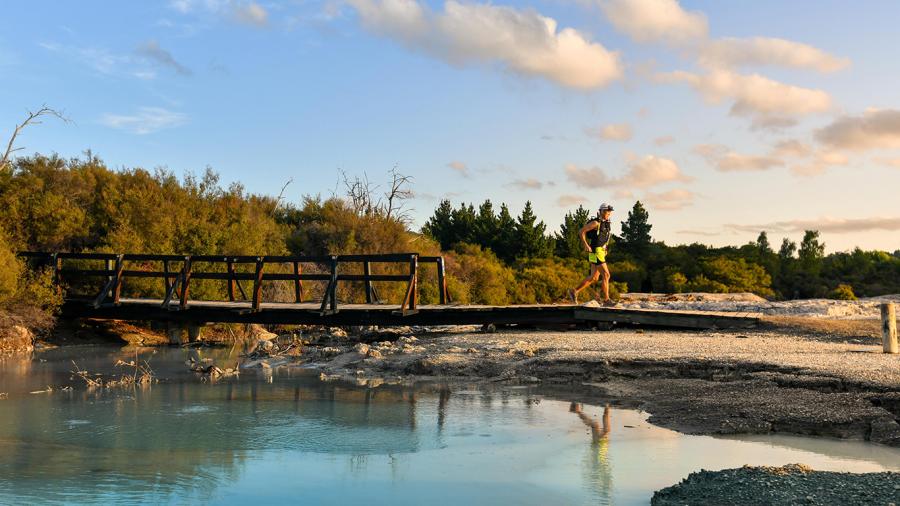 Tarawera Ultramarathon
17 - 18 February 2024
Runners can complete the 21km, 50km, 102km distances or the ultimate 100-mile endurance run.