Rotorua hosts world-class events year round
We love hosting events! We love how they bring communities together, help the city grow, showcase our creativity, entertain the masses, and celebrate our unique treasures such as geothermal wonders, Māori heritage, and gold-level mountain biking trails.
Sporting events connect us like no digital experience can, whether you're competing, supporting a loved one who's competing, or cheering from the side lines. The same goes for performing arts, festivals, concerts, Crankworx Rotorua, and so many more.
The next time you're looking for somewhere to nip away for the weekend, check this page for what's on and join us here in Rotorua!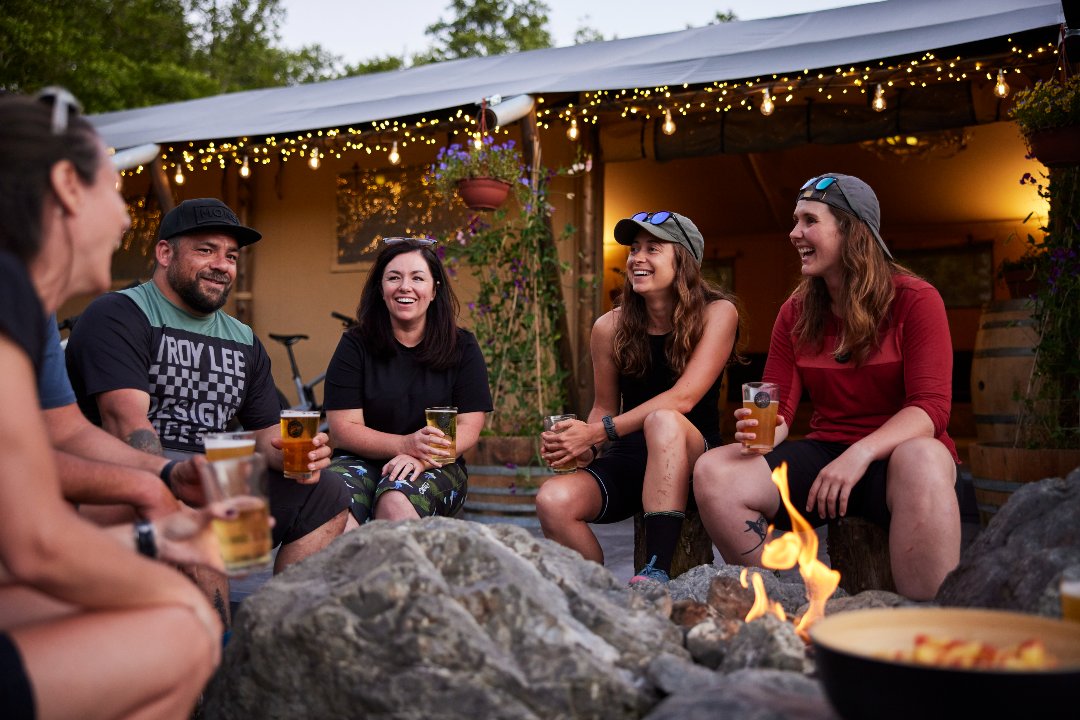 Oceania BMX Championships
16 April 2023
BMX New Zealand, the Oceania Cycling Confederation and the Rotorua BMX Club are proud to host and present the 2023 Oceania BMX Championships.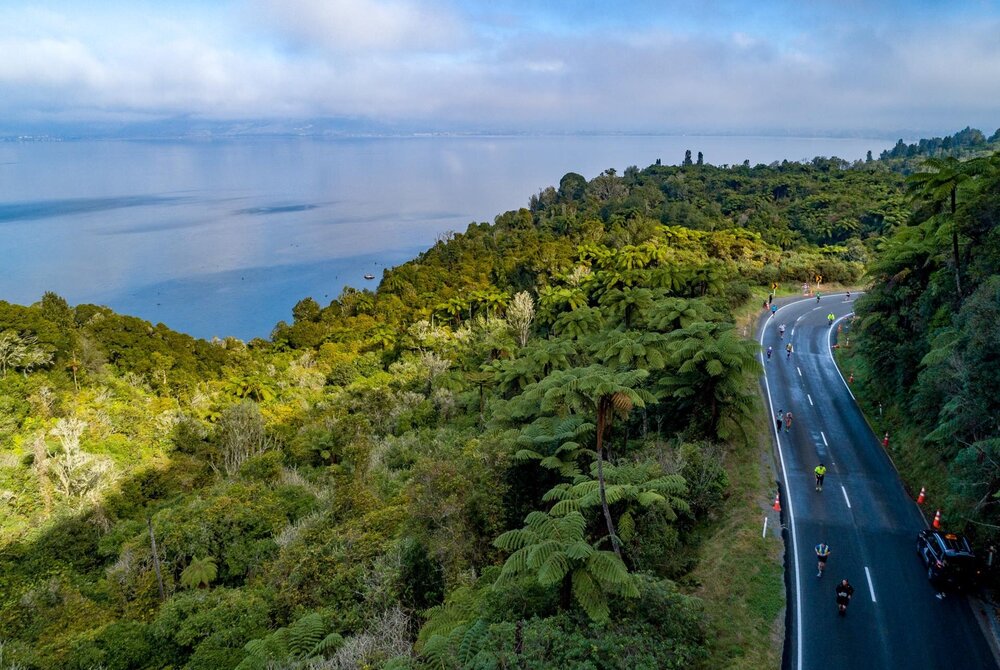 Rotorua Marathon & Red Stag Half Marathon
6 May 2023
New Zealand's most iconic marathon features hidden gems, surreal scenery and stunning natural wonders with the full marathon around Lake Rotorua.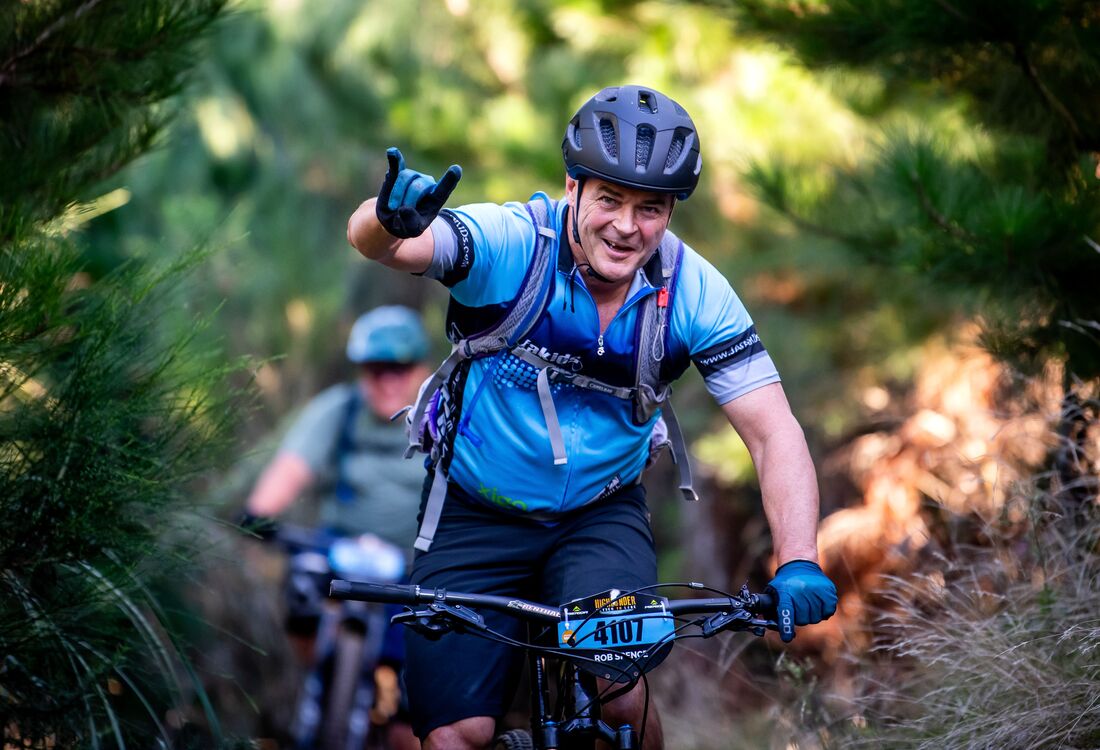 Highlander MTB Challenge
21 May 2023
The Highlander MTB Challenge mountain bike race returns. Two different course lengths, 20 and 45km, means you can pick the challenge, safe in the knowledge you'll be blasting grin-inducing trails, with like-minded people.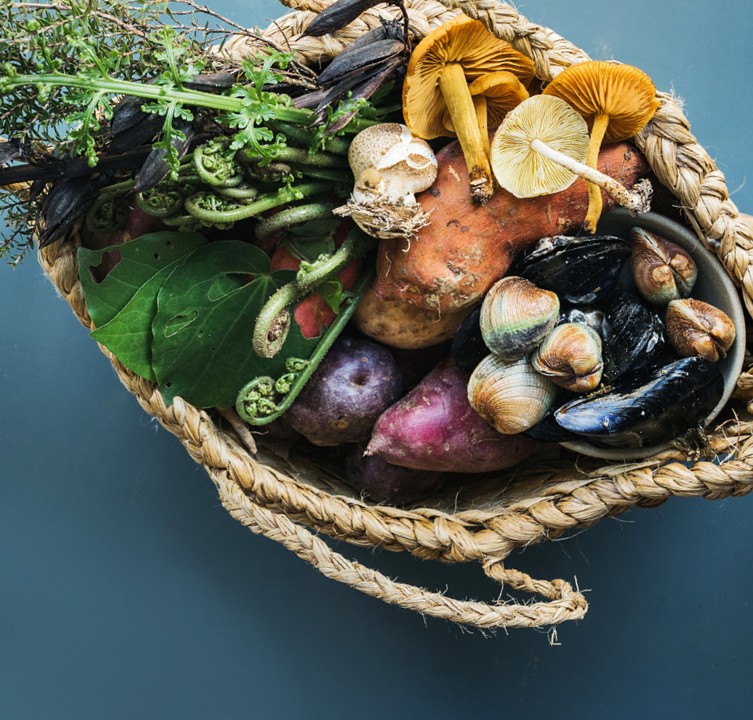 Matariki Dish Challenge and Food Trail
12 June - 16 July 2023
This second annual foodie event aims to highlight the unique New Zealand celebration of Matariki, along with amazing food stories.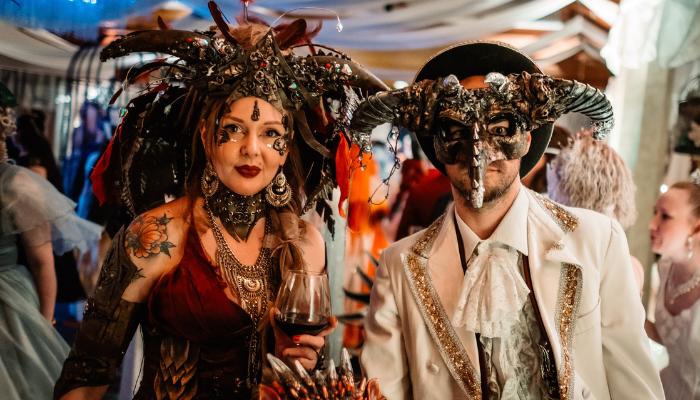 Costumiers' Fantasy Masquerade Ball
14 - 15 July 2023
Think cosplay, steampunk, larp, medieval, costumiers, designers, etc., and a weekend full of glorious costumes, music, socialising, food and drinks.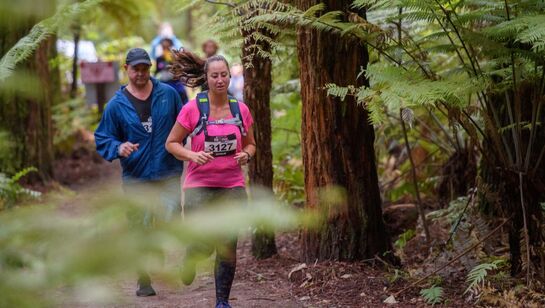 Sunnto Run the Forest
12 August 2023
Three distances, run party vibes, and Rotorua's unique geothermal and Redwoods Forest trails. Get the crew together and sign up for the coolest thing you'll do this winter.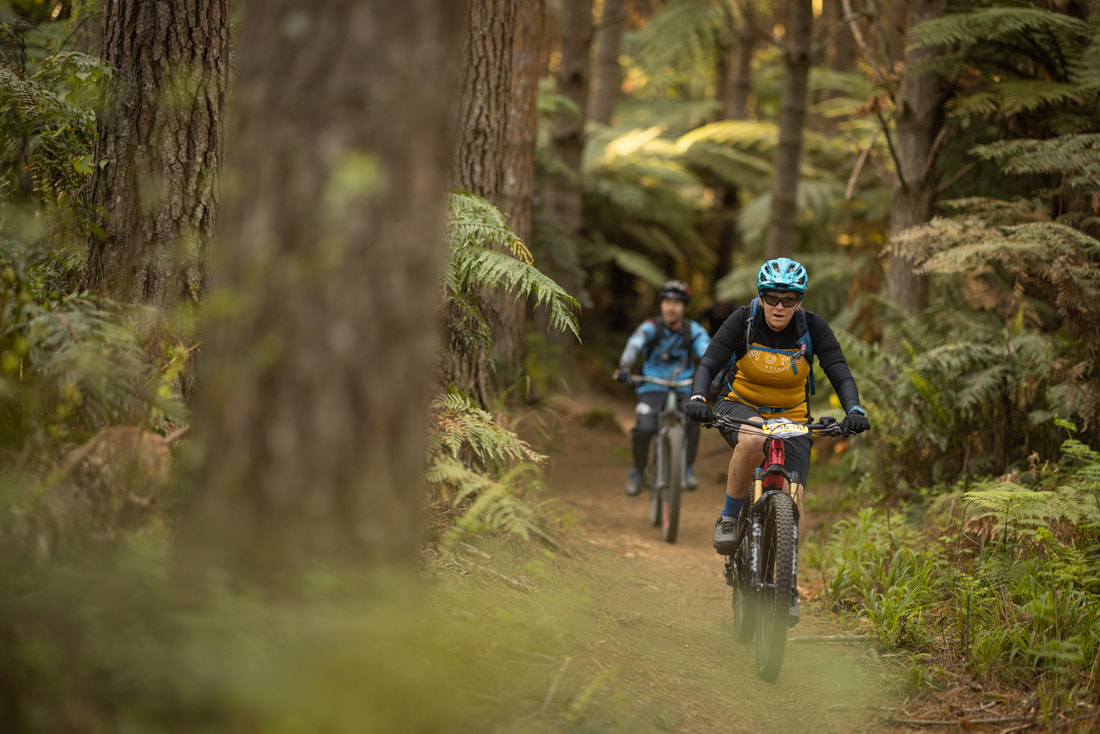 Isuzu Utes Whaka 100 MTB Marathon
20 - 22 October 2023
The toughest, biggest, and most satisfying, one-day MTB marathon in the Southern Hemisphere.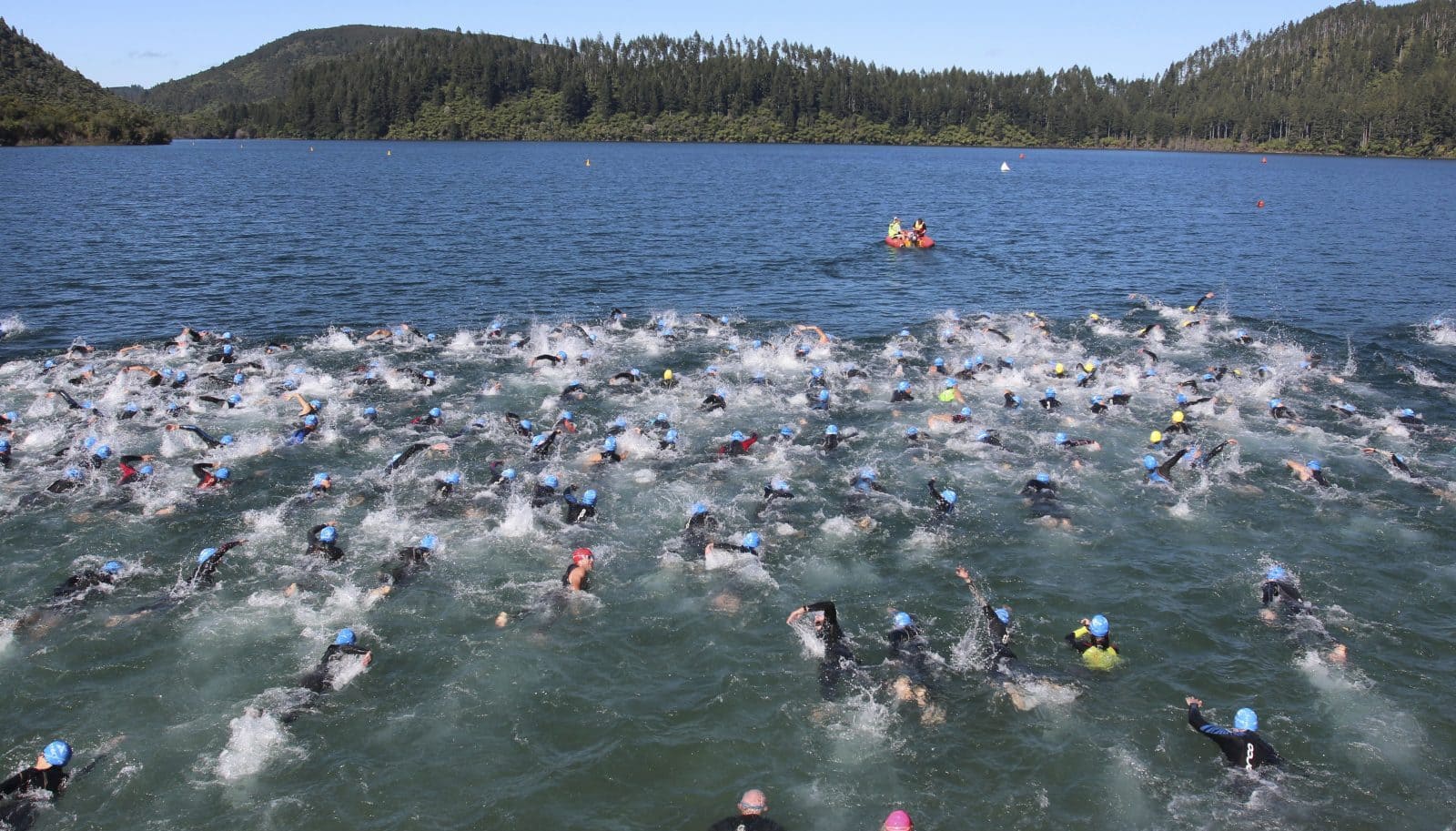 Blue Lake Multisport Festival
27 - 28 January 2024
A weekend of active fun for the whole family!
UCI BMX Racing World Cup
10 - 11 February 2024
Come along and watch the live and non-stop action and thrills (and spills) of BMX Racing!
Visitors' stories
Check out what some of our visitors have gotten up to.