Meet the Original Guides
On a trip to Rotorua, chances are you'll get to meet some of our OGs. They're a bunch of one-of-a-kind characters sure to add some flavour to your holiday. They're all true to the way things were done way back when – yet fresh, creative and a whole lot of fun to be around.
Check out these great holiday deals!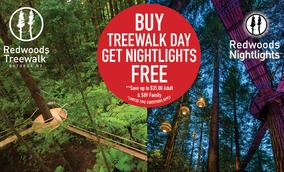 Redwoods Treewalk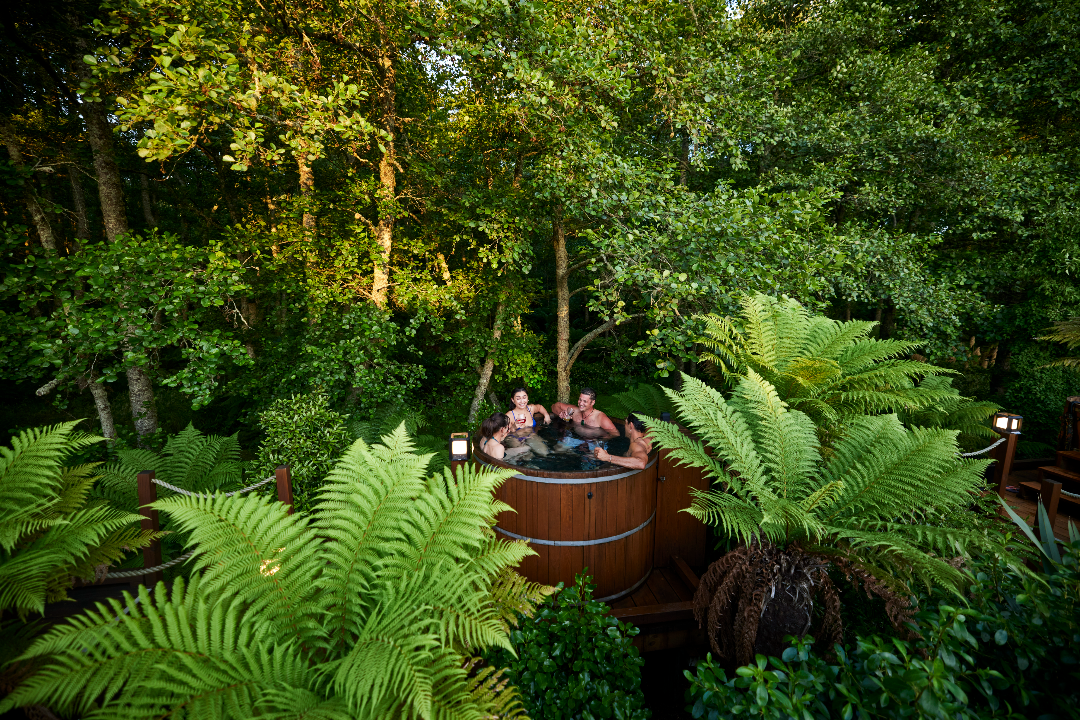 Secret Spot Hot Tubs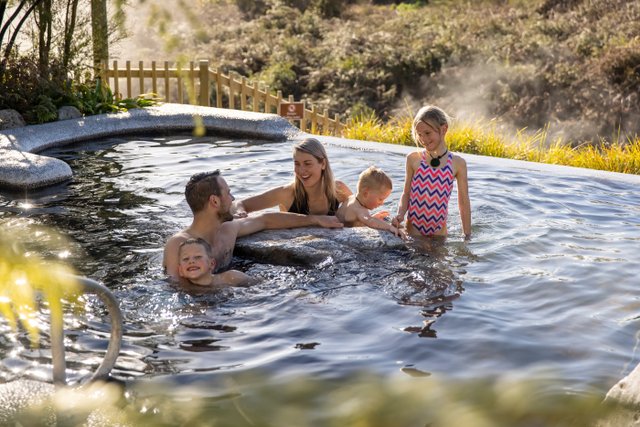 Waikite Valley Thermal Pools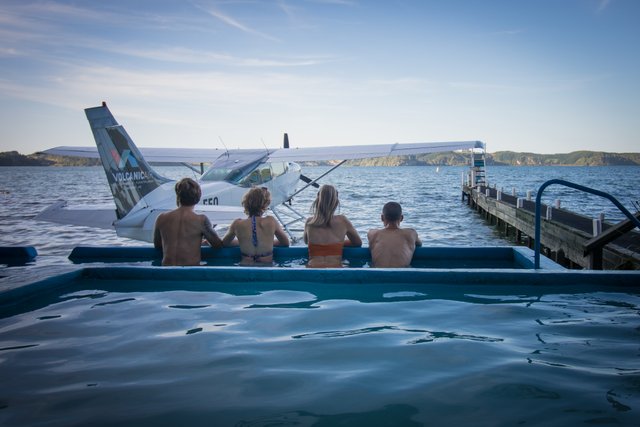 Volcanic Air Scenic Flight & Hot Pool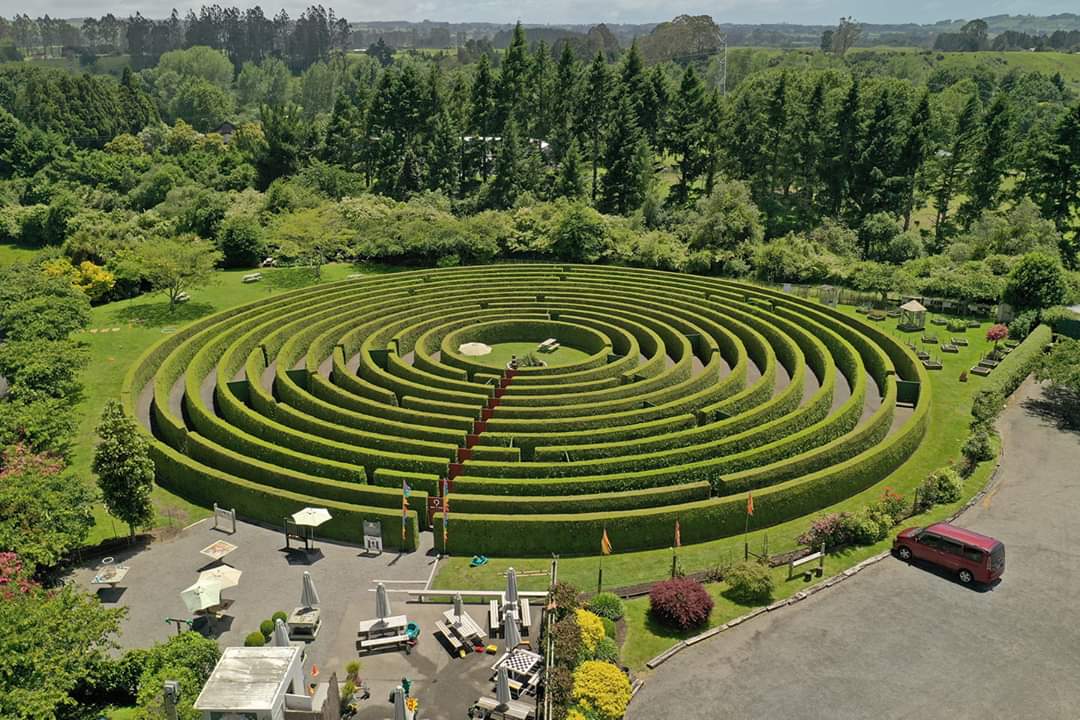 aMAZEme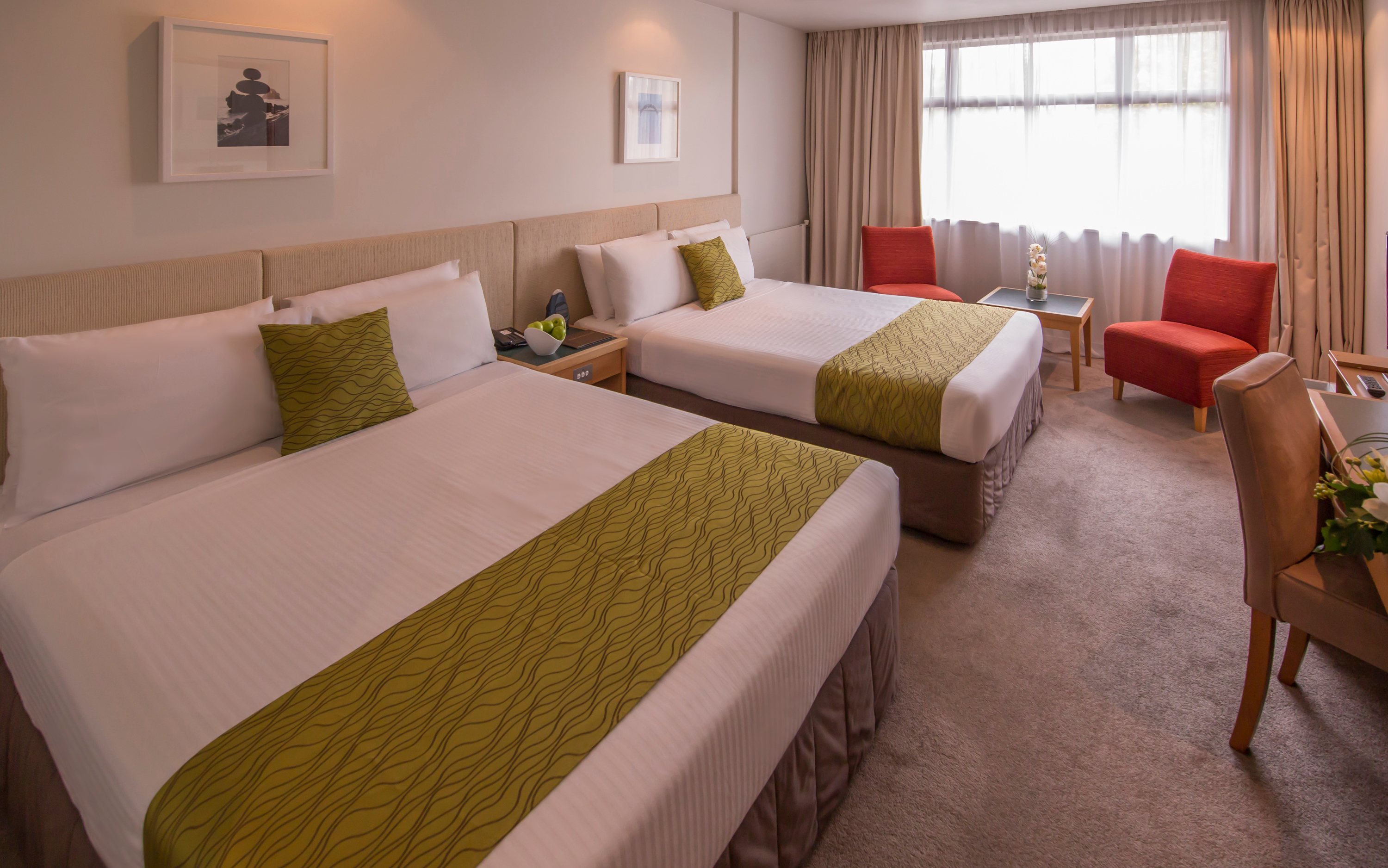 Sudima Lake Rotorua Hotel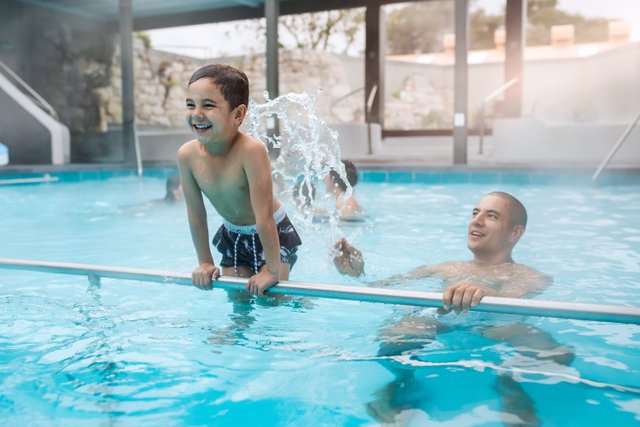 Polynesian Spa Family Splash & Gelato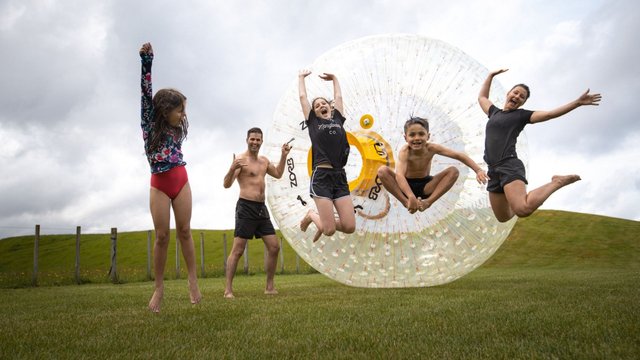 ZORB Three Ride Super Deal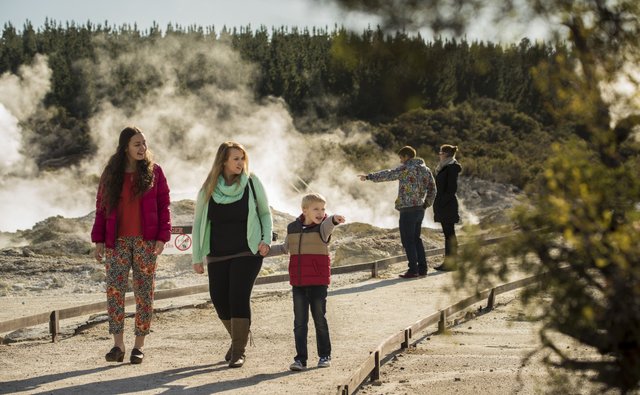 Velocity Valley Mud & Mayhem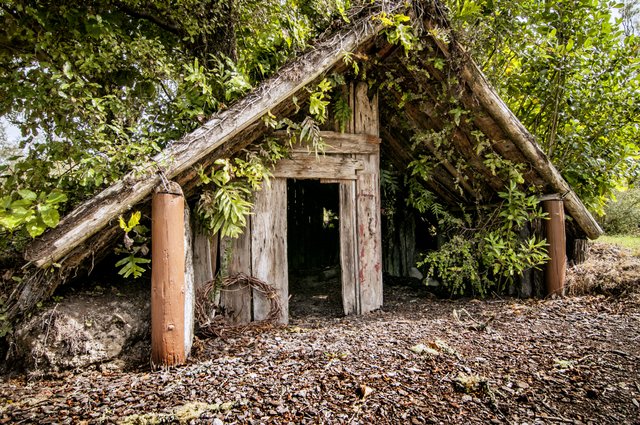 Buried Village of Te Wairoa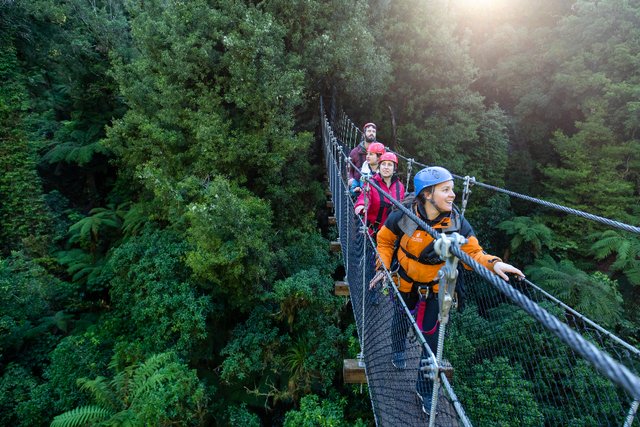 Rotorua Canopy Tours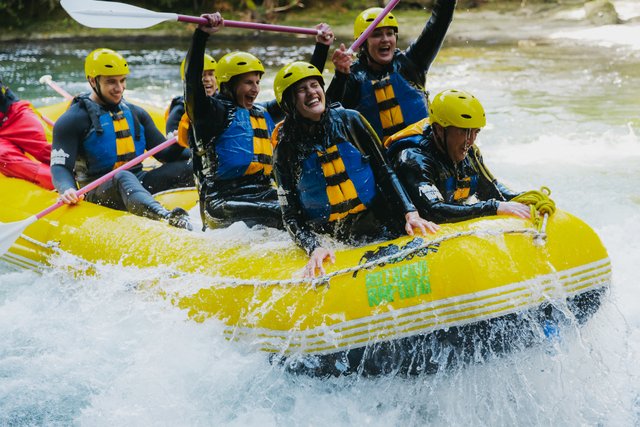 Rotorua Rafting Ōkere Zip & Raft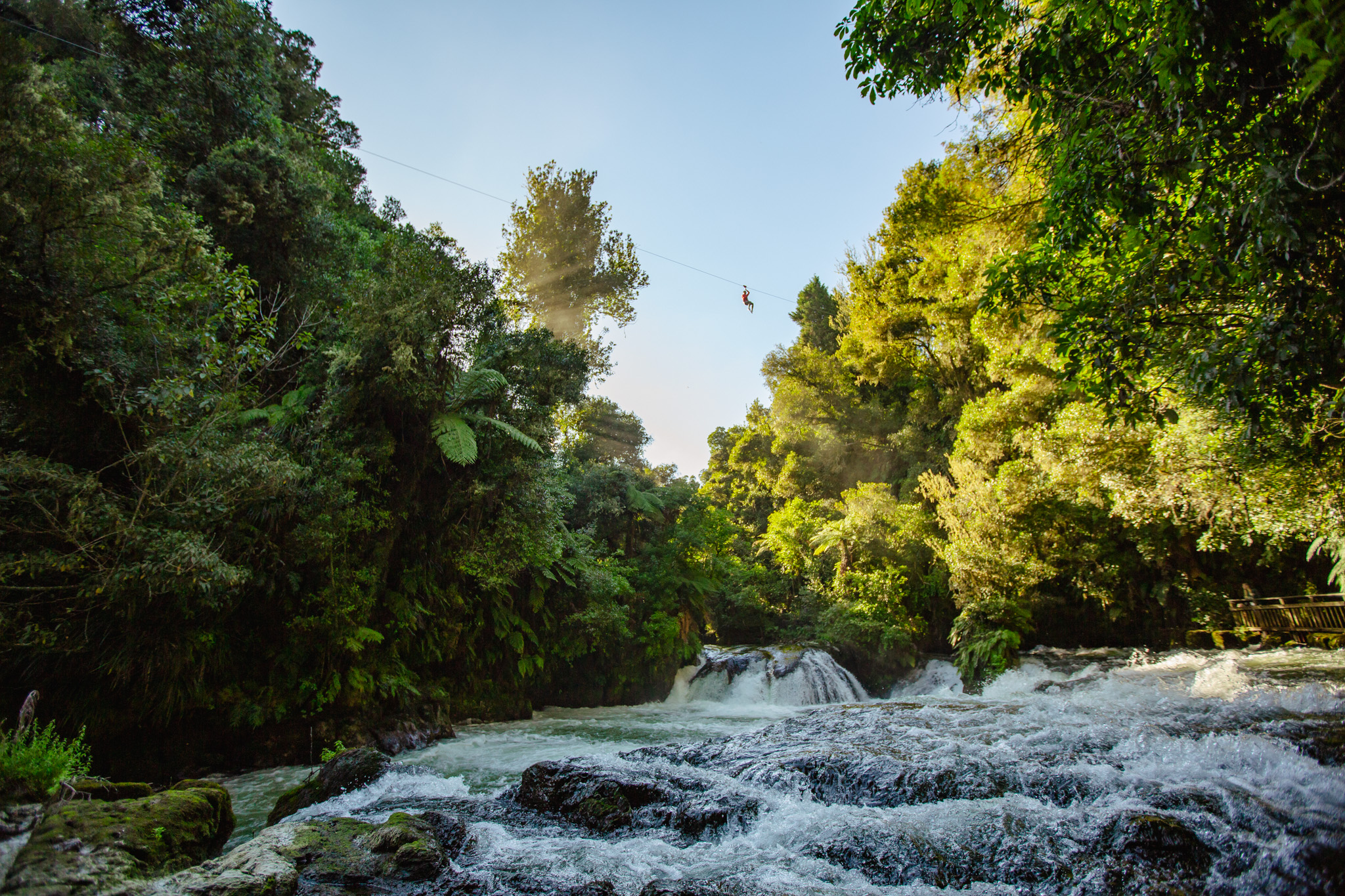 Rotorua Ziplines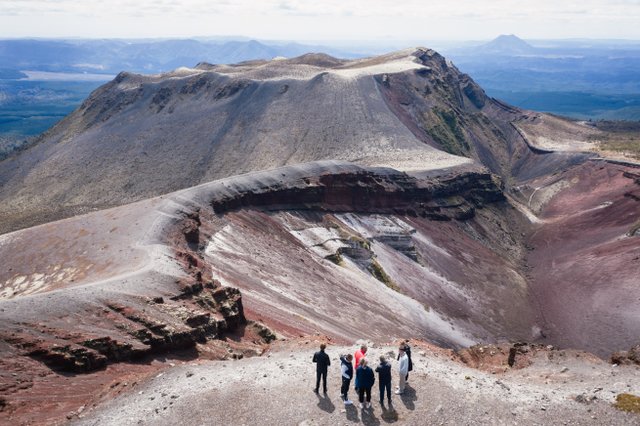 Kaitiaki Adventures
Skyline Rotorua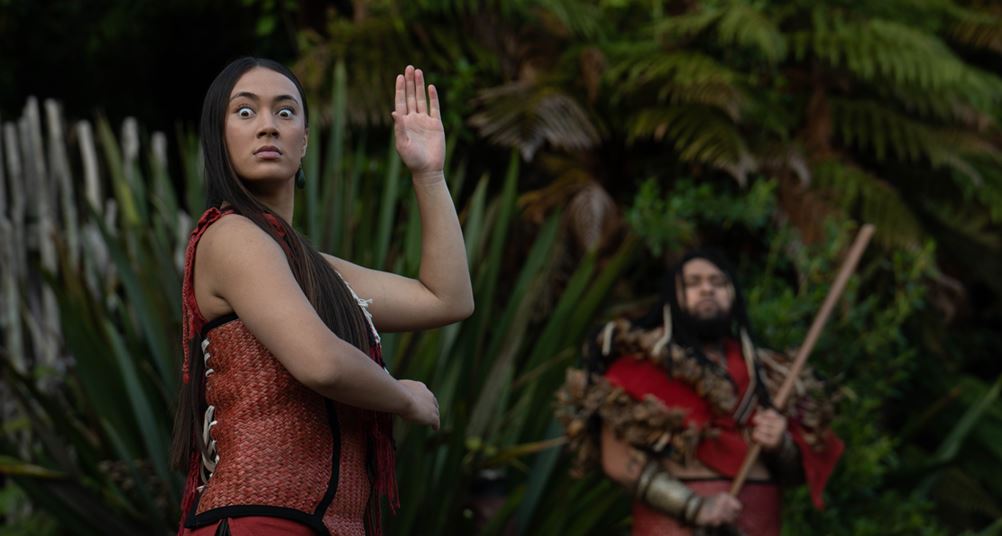 Te Pā Tū (Tamaki Māori Village)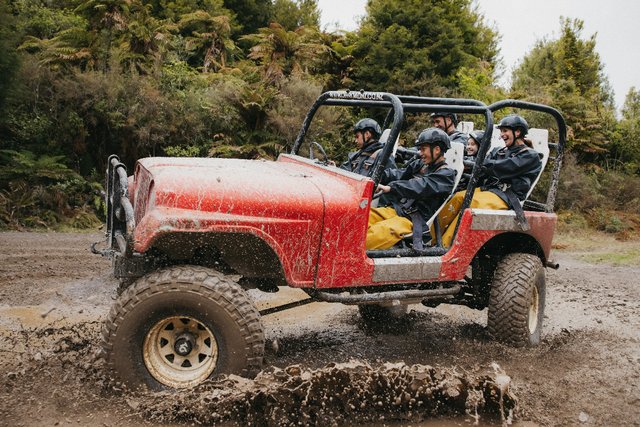 Off Road NZ 4WD Bush Safari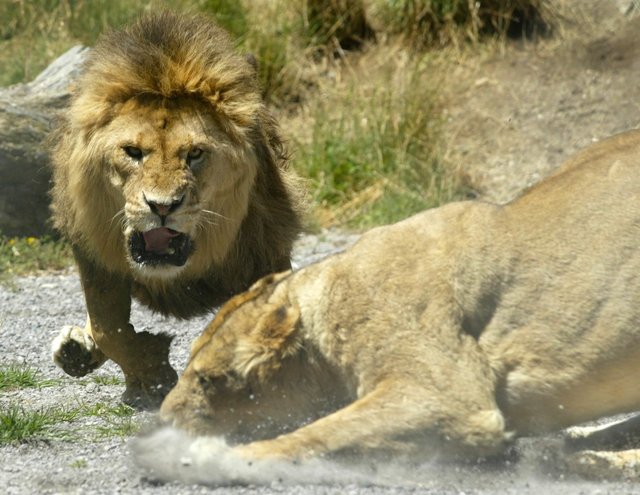 Paradise Valley Springs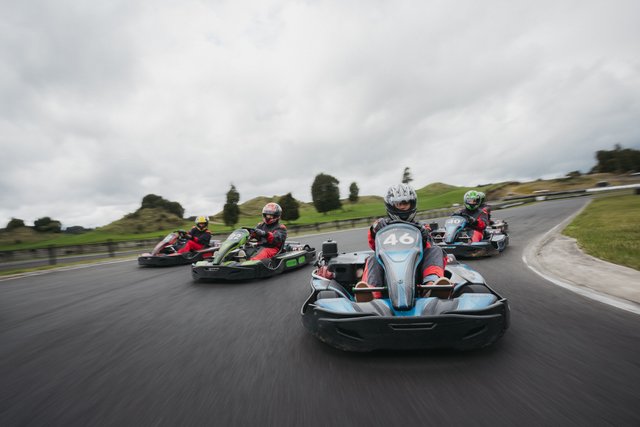 Off Road NZ Raceline Karting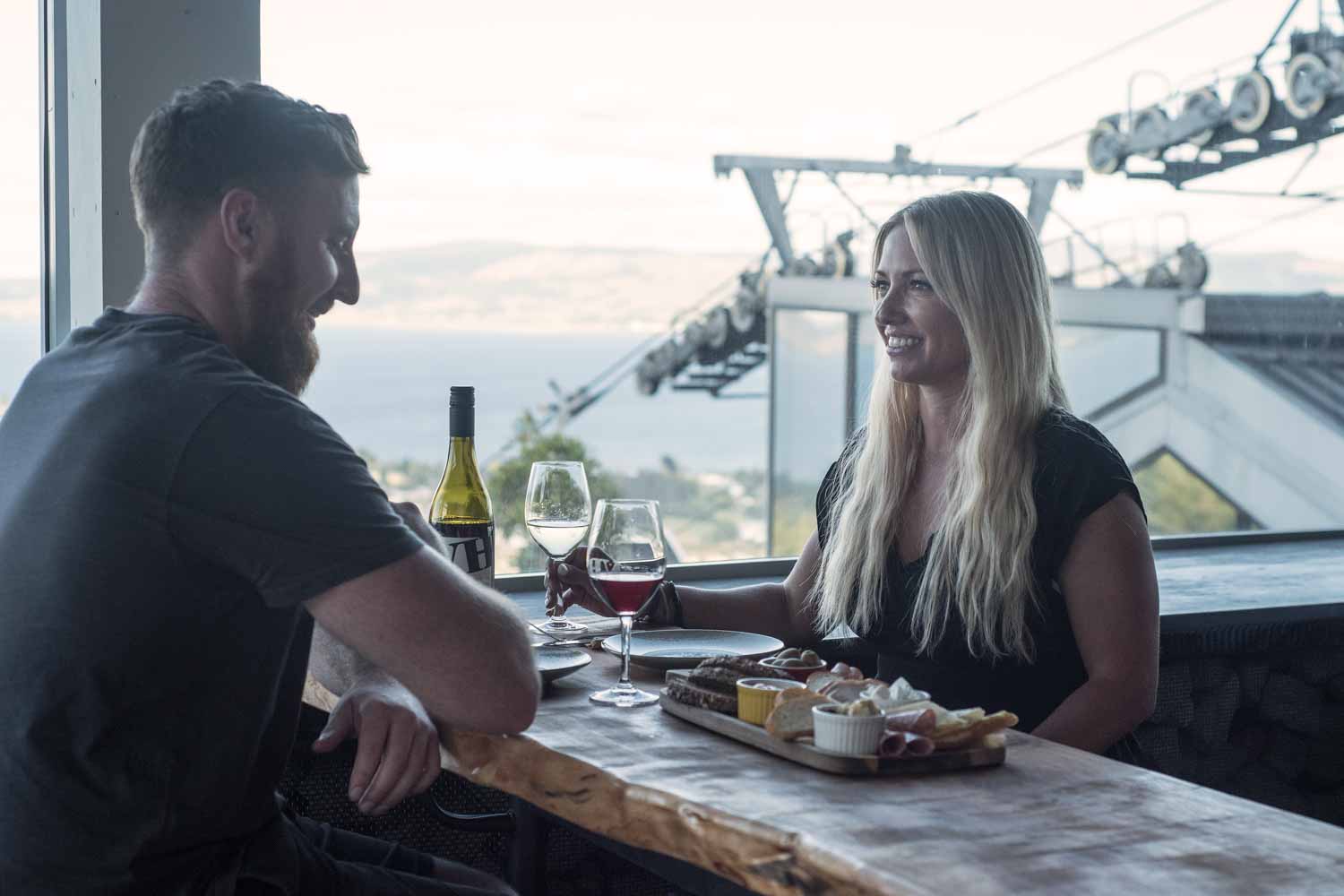 Volcanic Hills Experience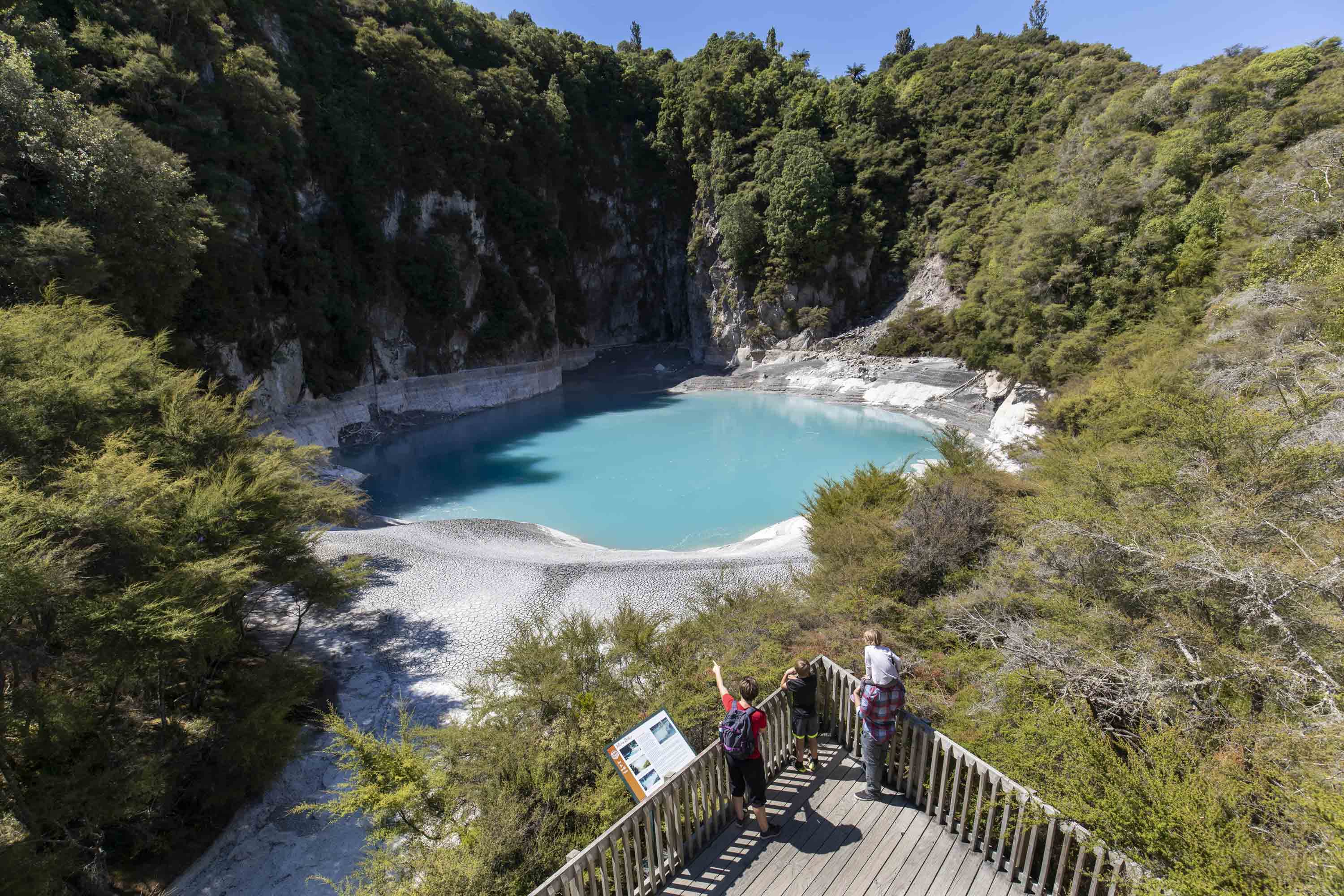 Waimangu Volcanic Valley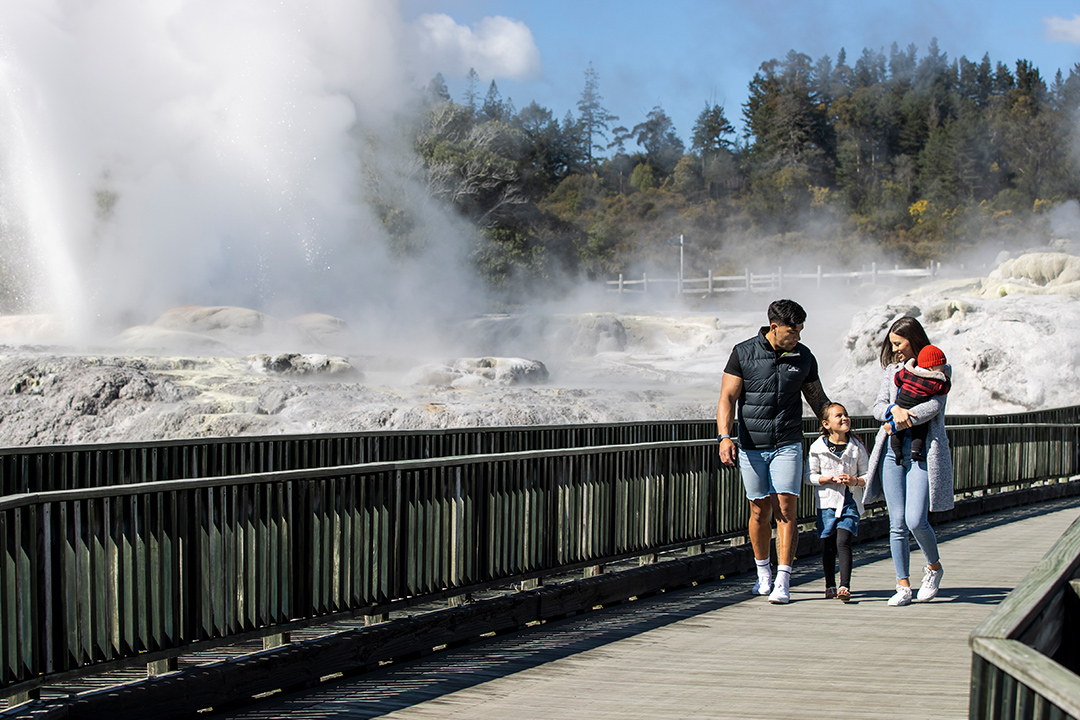 Te Rā and Te Rā + Haka
Meet Kahu at Te Puia
Kahu's got jokes, songs and yarns for days. He's bubblier than the mud pools and the best guy in town to show you round the geysers. Hang out with him on a guided tour of Te Puia and try to guess how old he is (HINT: he's a lot older than you think).

Meet Lela at Velocity Valley
When taking on the adventure park of Velocity Valley, it's safe to say you'll need a steady pair of hands to guide you. Enter Lela. She's used to smashing out 140kg deadlifts, so 100kph jet boat rides are all in a day's work. She's the perfect guide to take you for a white-knuckle spin round the valley and doesn't even laugh – much – when you squeal.

Meet Owen at ZORB Rotorua
At ZORB Rotorua there's a Tiger. Well, not really. But there is a very good golfer and excellent ZORB instructor called Owen. If you're up for a 'loser does the dishes' or 'loser pays for dinner' race down the hill, then he's your man.