Rotorua Tourism
Investment Partnership Inc

Rotorua Tourism Investment Partnership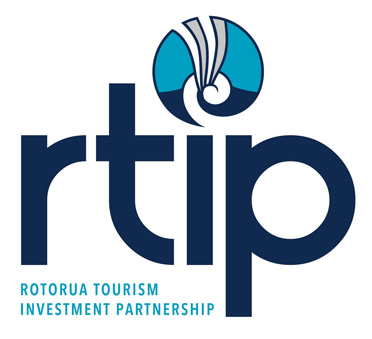 Welcome to the Rotorua Tourism Partnership. This is where you will find all information and need to know details about how we work, where and how funds are allocated, who the board members are, what activity is planned and the all-important social aspects of working in a cool industry.
Paul Button, Treasurer
Rotorua Canopy Tours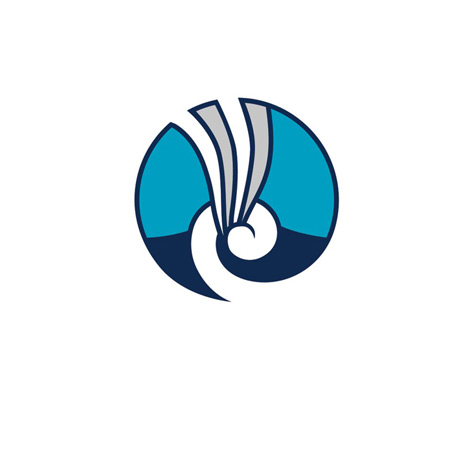 Objectives
Collaborate & Connect

Assist in the Recovery post Covid through collaborative marketing activity with Destination Rotorua

Grow the capability of our members.

Be the trusted & influential voice of industry.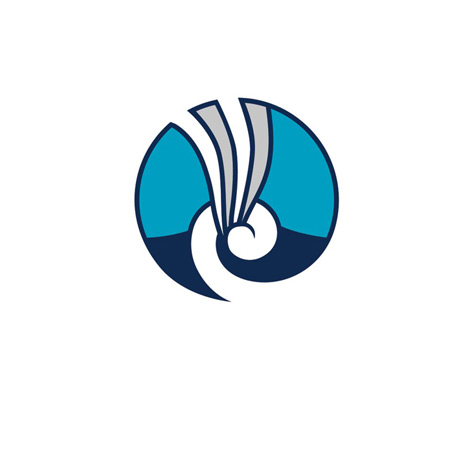 Membership
There are currently 80 partners from all parts of the visitor economy, from hotels, venues, airport, cafes, restaurants, motels, bed and breakfasts, holiday homes, attractions & activities.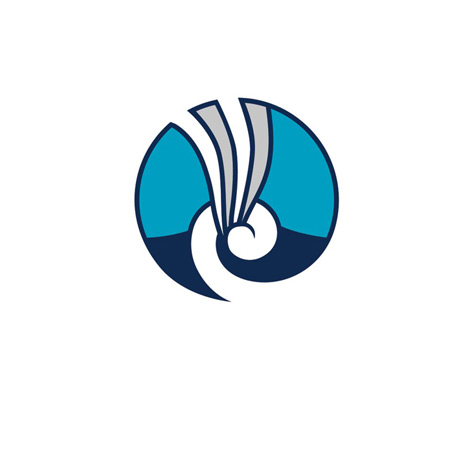 Upcoming Events

27th May 2021
RTIP Partner Day, AGM & Social Function
Full details to come.
RTIP Activity Plan
Annually the board sets time aside to work on an annual activity plan that the RTIP Coordinator is tasked with executing in line with the Board's directives.
Information is gained from the membership to identify key areas of importance and opportunity for collaboration.
You can download a full 2021 Activity Plan and Budget here.
The Board
The Partnership shall be governed by a Board, comprising of six members who shall be elected by the Partnership at the Partnerships Annual General Meeting.
Every year two members shall retire at each AGM, so we encourage you as members to think about contributing a few hours of your time every month to the industry and partnership.
Board Members for the 2020 – 2021 Term
Debbie Guptill, Chairperson
Velocity Valley
Paul Button, Treasurer
Rotorua Canopy Tours
Paul Raynor
Hell's Gate
Ed Judd
Novotel Rotorua Lakeside & ibis Rotorua
Tim Barrow
Volcanic Air
Bruce Thomasen
Redwoods Treewalk
Jo Holmes, Board Observer (non-voting role)
Destination Rotorua
The Rotorua Tourism Investment Partner Program - 2021

Background
Formed by industry leaders the Rotorua Tourism Investment Partnership was formed to provide additional funding to support the marketing and development of Rotorua as a visitor destination.
After going through several iterations, in June 2017, it was formalized into an Incorporated Society to ensure that there was financial and governance transparency.
While the industry is under stress, it is still our aim to be able to support the efforts of Rotorua Economic Development and collectively work towards the recovery of the sector while providing additional benefits to those financially contributing.
In March 2020 the RTIP Board made a decision to cease all invoicing for the foreseeable future to give those in the membership the opportunity to adjust to the borders being closed and to find our feet as an industry with purely a domestic market.
Future
We'll continue to stay transparent with how money is spent and the direction of the marketing campaign. Partners will continue to be able to contribute their ideas and thoughts on direction and spending through regular forums, feedback surveys and casual catch ups with the partnership board.


Contact
The RTIP Coordinator works from the Rotorua Economic Development Office on a Tuesday each week and can be reached via email or phone outside of this.
Melissa Craig
RTIP Coordinator
021 590 585